With record low inventory in most of South Florida, it is imperative to know your numbers. Spending limits, optimal holding time, and investment analysis are key to positive returns. Let's explore the most important aspects of a passive income investment strategy that outperforms the market. Learn about our top three investment strategies to use in today's market and use these calculators to analyze profitability on deals.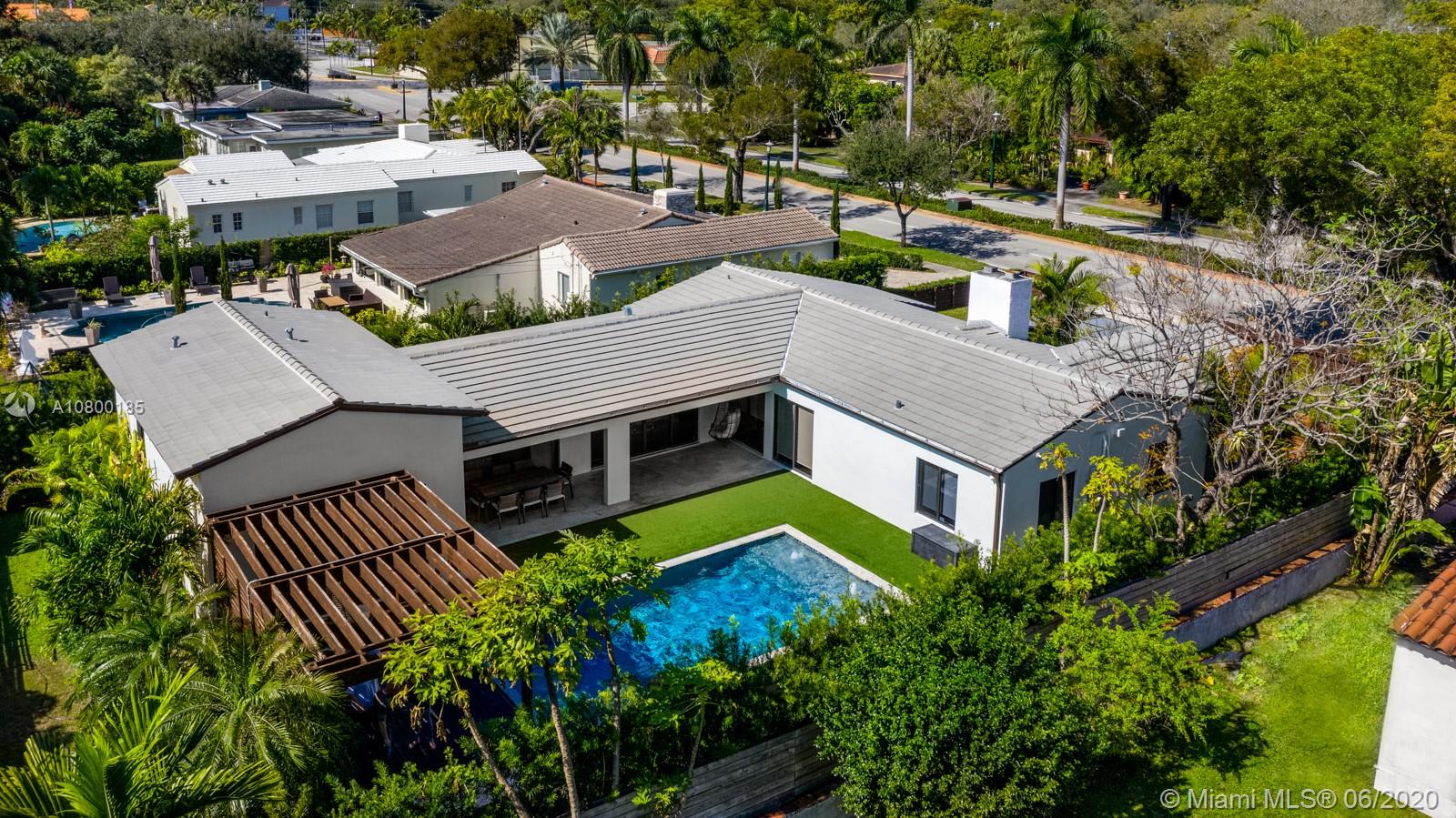 NET OPERATING INCOME
Your NOI is used to determine the income produced by a property after taking into considering all operating costs and expenses.
CASH ON CASH RETURN
Investors use cash on cash returns to determine the relationship between the initial cash invested and the net operating income of a property. This is an excellent way of understanding how well your investment is paying off. This formula reveals annual ROI.
RETURN ON INVESTMENT
ROI is the standard for evaluating properties & is used to measure expected profits of an investment as a percentage. Typical annual ROI for rental properties is between 5-10%.
RENTAL YIELD
This is the gross rental yield relative to the total purchase price. This is different from your cash on cash return as it does not include improvements or repairs made.
INTERNAL RATE OF RETURN
IRR is an ideal way to estimate the value of an investment property based on a pre-determined holding period. You will need to know the Net Present Value to do this calculation.
CAP RATE & CASH FLOW
Investors use cap rate to evaluate the net operating income of a rental proeprty relative to its purchase price. Cash flow refers to the amount of money generated in rental income, less expenses.