Home is no longer just a place to rest your head, it has become the spot to work, learn, and play too. This transition has prompted most of us to rethink our living spaces and even consider a move. If you are like me, you found yourself needing more space over the past few months. If you are still considering a move, here are some excellent neighborhoods in Miami that could be ideal for you.
MIAMI SHORES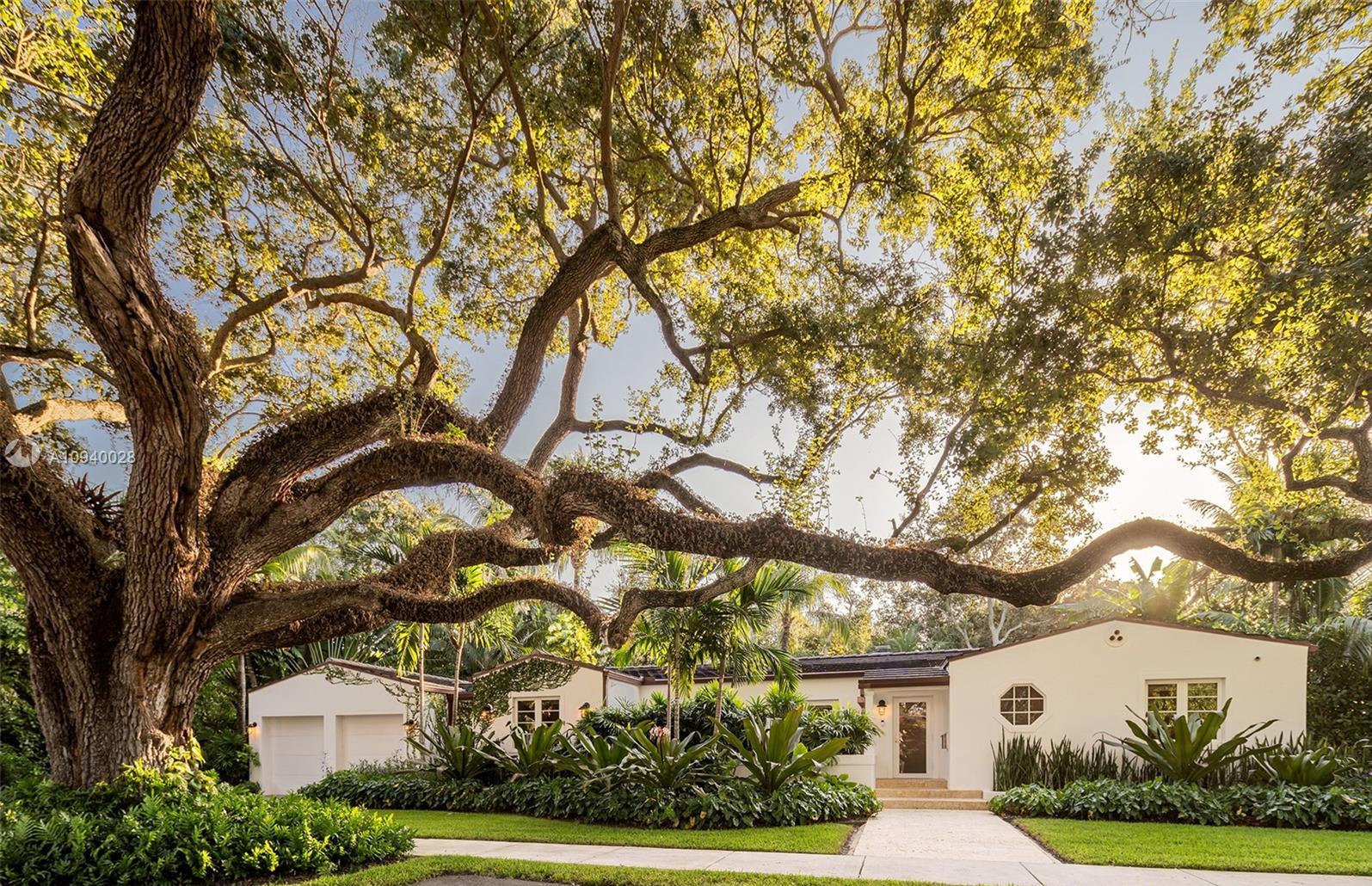 With tree-lined streets, great neighbors, and excellent schools, it's no wonder this neighborhoods is seeing exceptional price appreciation. Homes range from $550,000 - $4,000,000. Search all Miami Shores homes for sale here.
PINECREST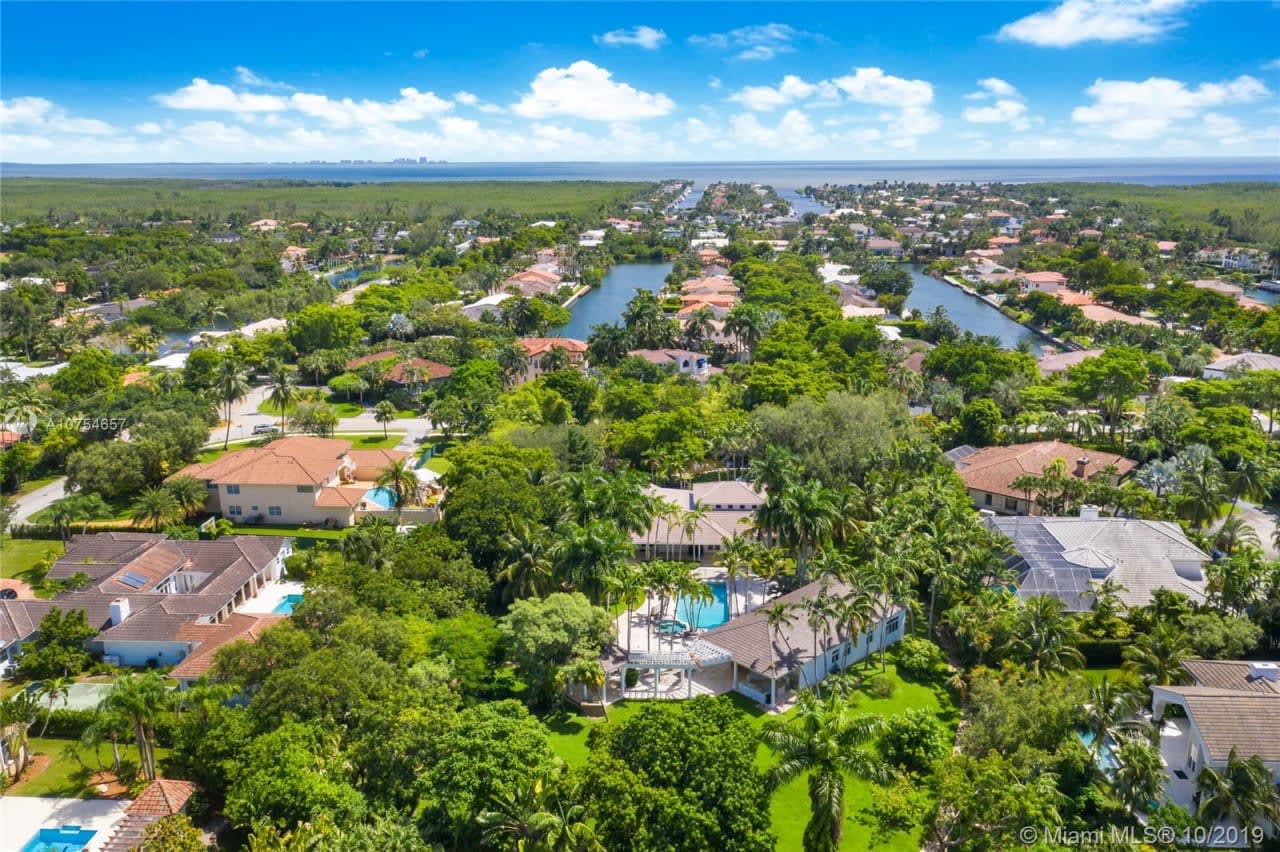 Pinecrest is a charming city just south of Coral Gables. The combination of lush landscaping, large lot sizes, and prices between $400 - $750 per sq.ft. are reasons locals gravitate towards single family homes here. 1/2 and 1 acre lots are commonplace as are houses with at least four bedrooms. Search all Pinecrest homes for sale here.
SOUTH BEACH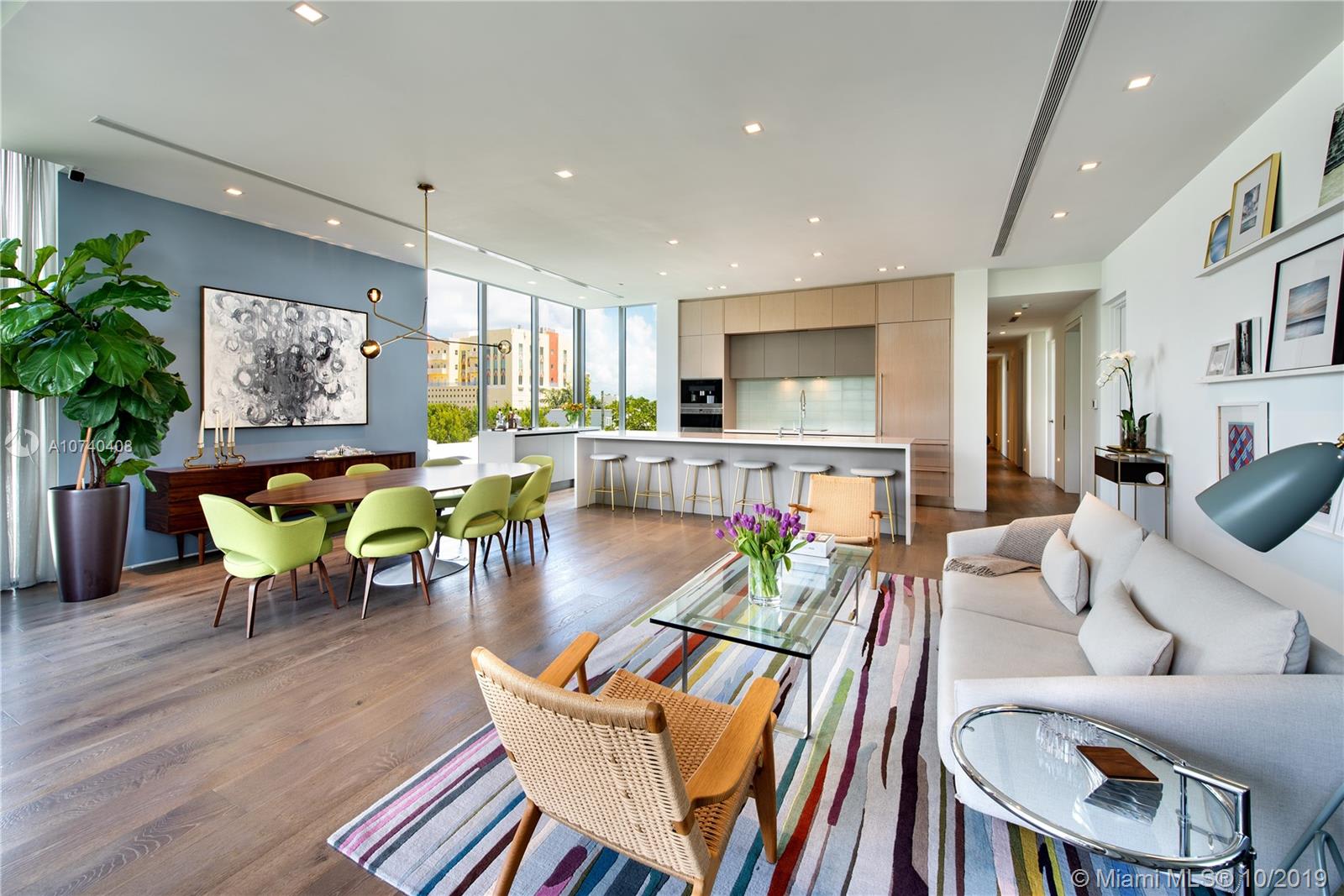 If you haven't heard yet, there are some quiet areas on the Beach such as the South of Fifth neighborhood. West Avenue and Flamingo Park are also areas to consider when searching for a new place this summer. Search all South Beach homes for sale here.