SIX DISTINCT NEIGHBORHOODS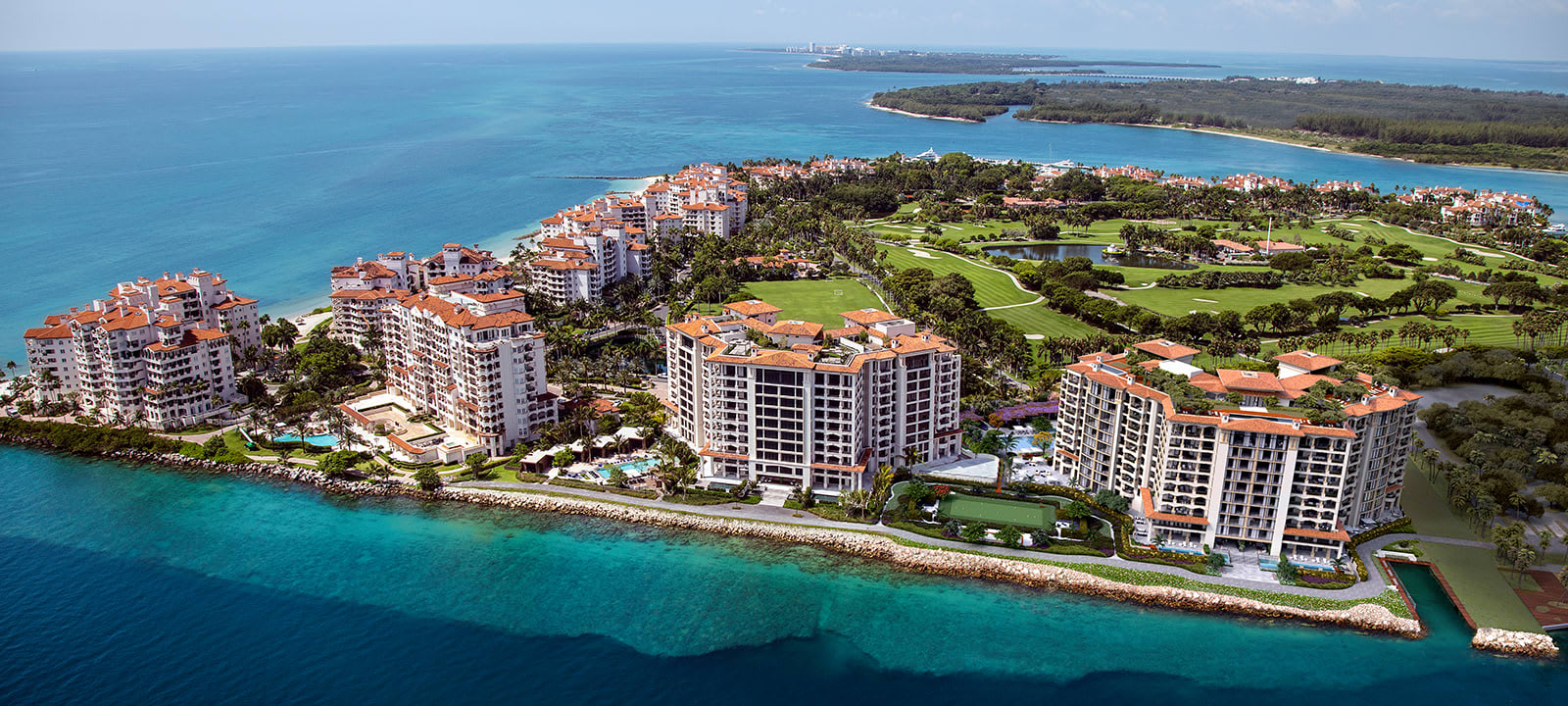 If you are in search privacy, security, and prefer the country club lifestyle, Fisher Island is the ideal location for you and your family.
Fisher is for world travelers, the art lovers, families small and large, full-time and part-time residents, and everything in between. Steps away from the metropolis of Miami, Fisher feels like a world apart. Whether you prefer calm views of the ocean, seeing the city lights, or being within walking distance to outdoor activities, there is a neighborhood for you on Fisher. Comprised of six distinct neighborhoods: Oceanside, Palazzo, Seaside, Bayside, Harborview, and Bayview, each has its attributes but all have water views.
The Palazzos are known for their high-rise style of living replete with concierge service, valet, pool service, movie theatre rooms, business centers, and children's playrooms. Oceanside is coveted for its unobstructed ocean views, proximity to the Fisher Island Day school, and its well-proportioned three and 4 bedroom floor plans. Seaside, Bayside, and Harborview are the most boutique of all and are situated nearest the Fisher Island Club facilities. Bayview is known for its exceptional sunset and city views and its lower maintenance costs.
HOMES AND AMENITIES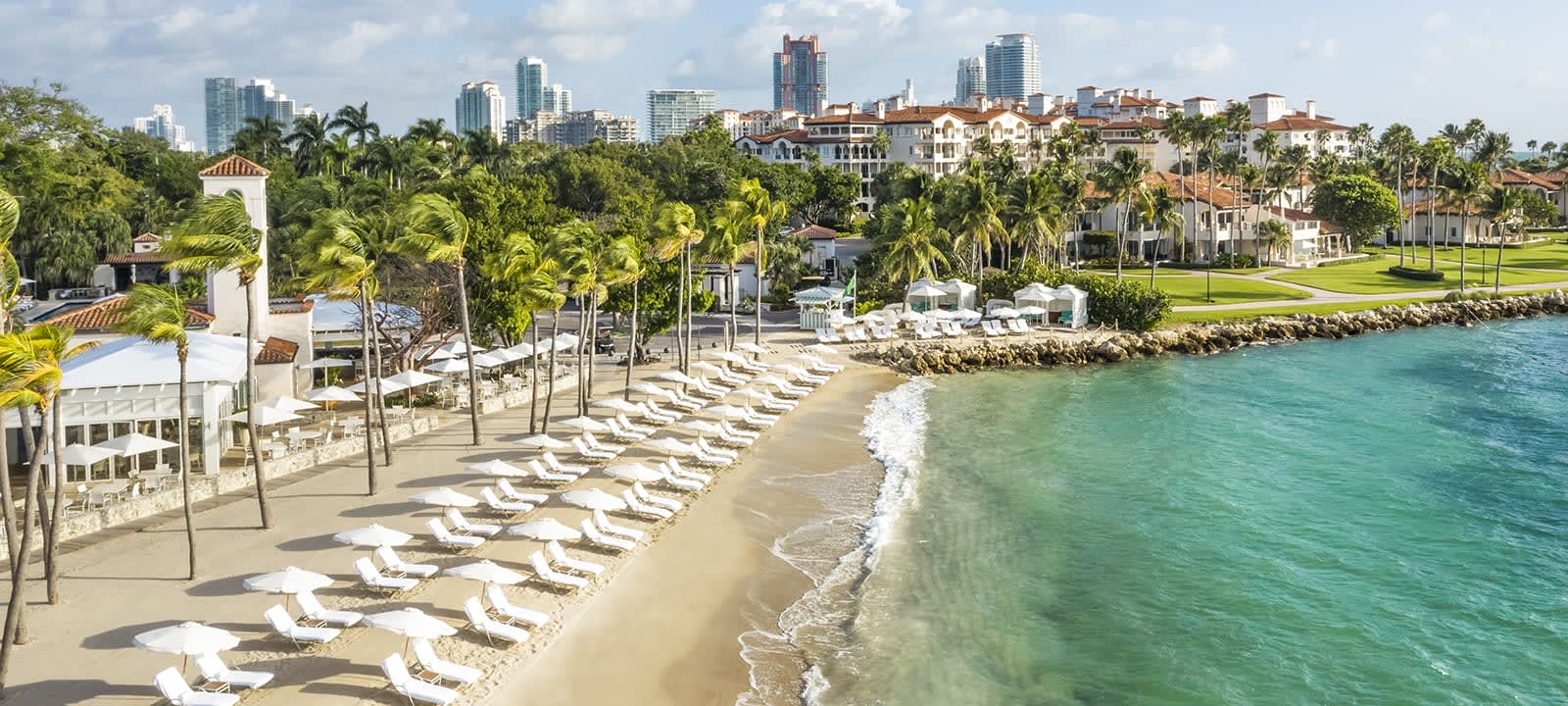 Within distinct mediterranean architecture lies sprawling apartments with near perfect floor plans. Secluded master bedrooms, dens, separate staff entrances, and private elevator entry into the apartments set Fisher Island's apart.
As a Fisher Island Club member, you have access to 216 acres of amenities including 8 restaurants, a beach club,17 tennis courts, 4 pickle ball courts, a 9-hole golf course, private beach, private ferry service, a full service spa, and so much more.
SAIL, BIKE, SWIM, & LIVE
Everything is within walking distance - entertainment, sport, relaxation, and friends. Fisher Island is one of the few communities in Miami with access to all and that has a true neighborly feel.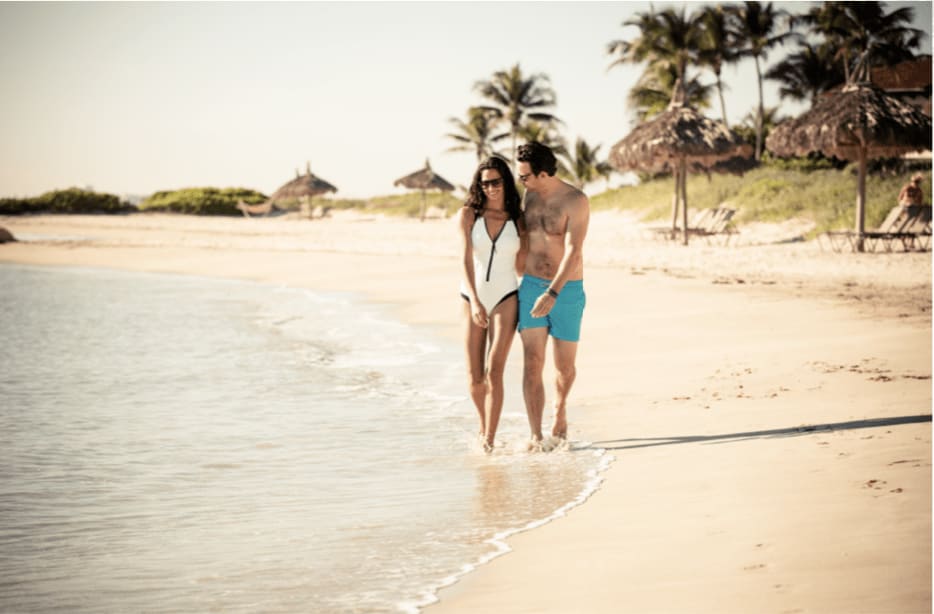 FISHER ISLAND DAY SCHOOL (FIDS)
The Fisher Island Day School (FIDS) is a co-educational, independent day school, which serves students enrolled in Early Learning (2 yrs.) through Grade 8. The school occupies a beautiful 1.5-acre campus with a state-of-the-art playground by Kompan. Five acres of adjacent playing fields are also available for student use. Fisher Island Day School's rigorous curriculum was developed in conjunction with the University of Pennsylvania and exceeds the norms of established independent schools in New York City and San Francisco.

BUYER TIPS
Privacy is key when deciding on a home in Fisher Island. Search for apartments in Oceanside, Harborview, and Bayview with privacy on their balconies, and unobstructed East, South, and South West VIEWS.

When choosing floor plans, opt for the 1,912, 2,744, 2,858, 3,140, 3,581 and 4,010 sq.ft. floor plans, they are the most desirable. Also, ground floor or top floor apartments historically trade for more.
FISHER ISLAND IMPORTANT PHONE NUMBERS
Main Phone Number (305) 535-6000
Ferry (305) 535-6000 ext 1
Fisher Island Club (305) 535-6076
FOR THE KIDS
Fisher Island Day School (305) 531-2350