Welcome to Monad Terrace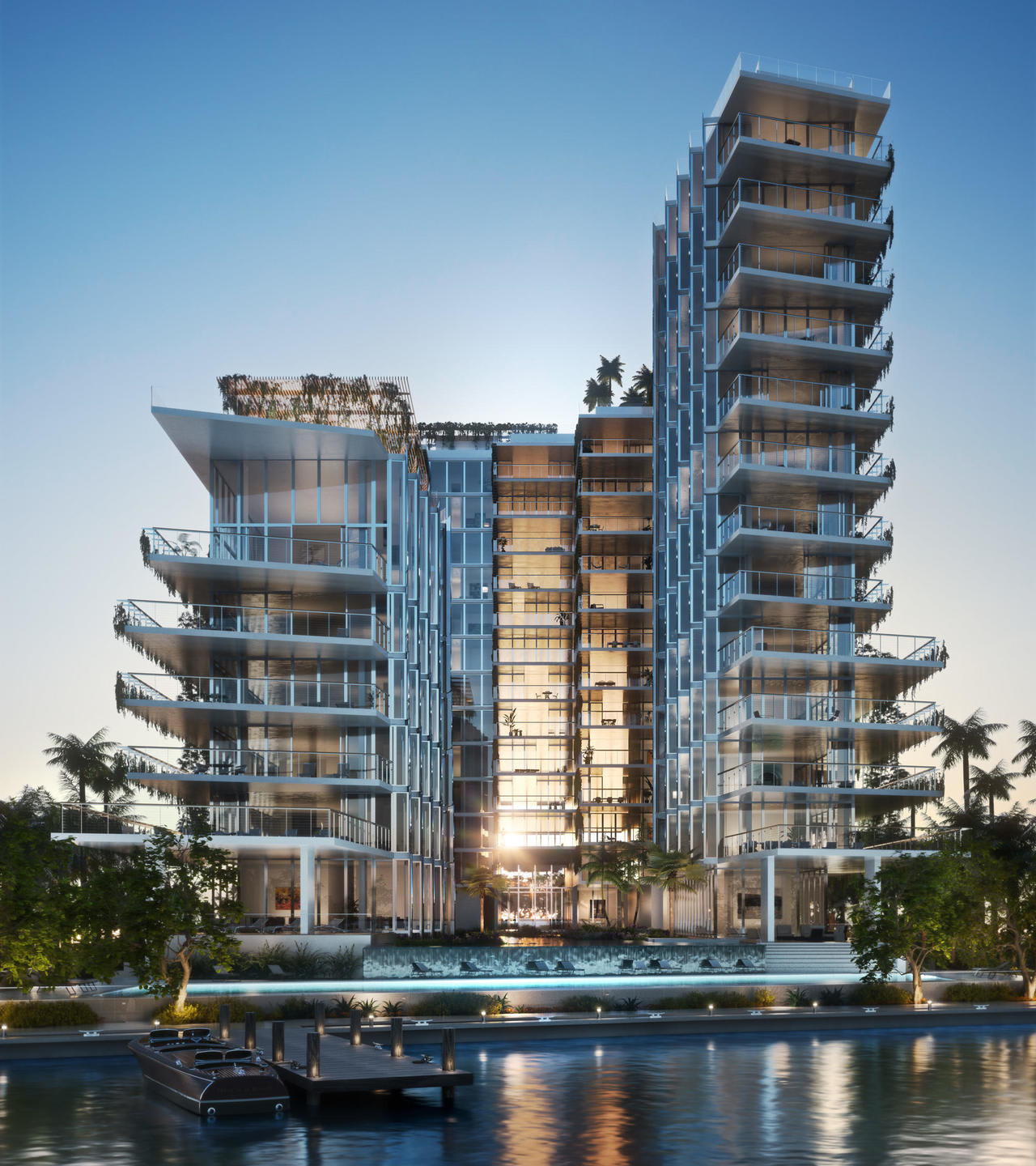 Composed of 59 individually designed waterfront residences around a glittering lagoon, Monad Terrace—by Ateliers Jean Nouvel—provides brilliant light and expansive private outdoor space sheltered by climbing gardens of native plants and flowers. Nouvel artfully directs the play of reflections and water throughout the project, bouncing light into living spaces, while the lagoon and swimming pool draw the feeling of Biscayne Bay deep into the heart of the property, creating what Nouvel has dubbed "the reflection machine." Monad Terrace's unique honeycomb sawtooth façade captures, diffuses, and reflects incoming light, simultaneously framing views and providing privacy.


Residences
Every residence is carefully oriented to frame views of Biscayne Bay, Downtown Miami, and South Beach. Nouvel's meticulous attention to the residents' experience is manifested in the interplay of details and materiality, nature and innovation.


Seamless indoor-outdoor experience
10-foot ceilings / Framed views
Custom wood floors
Floor-to-ceiling nesting sliding doors create expansive openings onto terraces
Private or semi-private elevator access to all units
Black Zeus marble and black mirrored entry
Custom flush doors